Properties
For Sale
Check out latest properties for sale.
Two bedroom ground floor garden apartment close to the River Nile. Set in a quiet street with close proximity to the…
This piece of land is for sale front of the River Nile , west bank , Luxor Egypt Front size…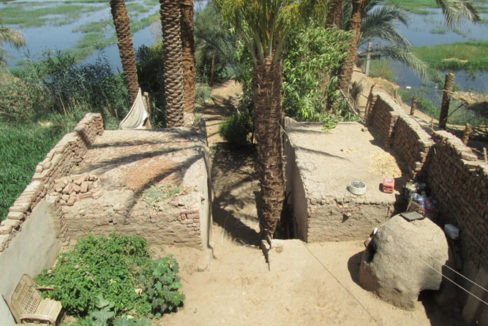 Great price reduction Was 110,000 Euro Now only 75,000 Euro One bedroom domed house on Nile Front for sale unfurnished, standing on 4.5…
Properties
For Rent
Check out latest properties for rent.
Buy or Sell
Looking to Buy a new property or Sell an existing one?Egypt Property Sales provides an easy solution!
Check out
Featured Properties
View list of our short listed properties
east bank luxor

Rental prices monthly 6,000 LE, and long term 5250 LE. For this…

Gezira West Bank

Sale price 1,199,000 LE. Fabulous views from this two-bedroom apartment. Set on…
Meet Our
Agents
Get in touch with our professional real estate agents.
Local Real Estates Agent Offering you the best service whether you are purchasing, selling or renting a property.
Google & OpenStreet Maps
egyptpropertysales includes Google Maps API integration that enables you to display Google map with properties markers on search results page, properties display pages, property detail page, home page and taxonomy archive pages.
Member Support
You can provide user registration, login and forgot password features on your site to let users access member only features. Social login feature allow you to integrate any social network with your website for user login and registration.
Advance Search
egyptpropertysales includes advanced properties search feature that is powerful and fully customizable to fulfill various needs. You can select which fields you want to display and what data will be displayed in those fields.